INSIDE EXILe:
Kathleen Neal Cleaver and Her Black Panther family
A MULTI-platform PROJECT curated BY DR. LEIGH RAIFORD (University of california, berkeley)
Based on the intimate, informative, and astonishing personal photography archive of revolutionary icon Kathleen Neal Cleaver, this project includes a traveling photo exhibition, book by Dr. Leigh Raiford (Imprisoned in a Luminous Glare: Photography and the African American Freedom Struggle/UNC Press), and feature-length documentary film directed by Dr. Robin J. Hayes (Black and Cuba/Progressive Pupil).The Eldridge and Kathleen Neal Cleaver Family Archive contains over 2000 images acquired over four generations of the Neal/Cleaver family history. This combination of well-known and never before seen photos chronicle Ms. Cleaver's extraordinary life in the twentieth and twenty-first centuries. Her upbringing during Jim Crow near Fisk University, travels in Asia and Africa as the daughter of one of the first African American foreign service officers, civil rights activism with the Student Nonviolent Coordinating Committee (SNCC), leadership of the Black Panther Party, life in Algiers and Paris with her exiled husband fellow Black Panther Party member Eldridge Cleaver, studies at Yale University, and activism on behalf of political prisoners are well-documented in this collection.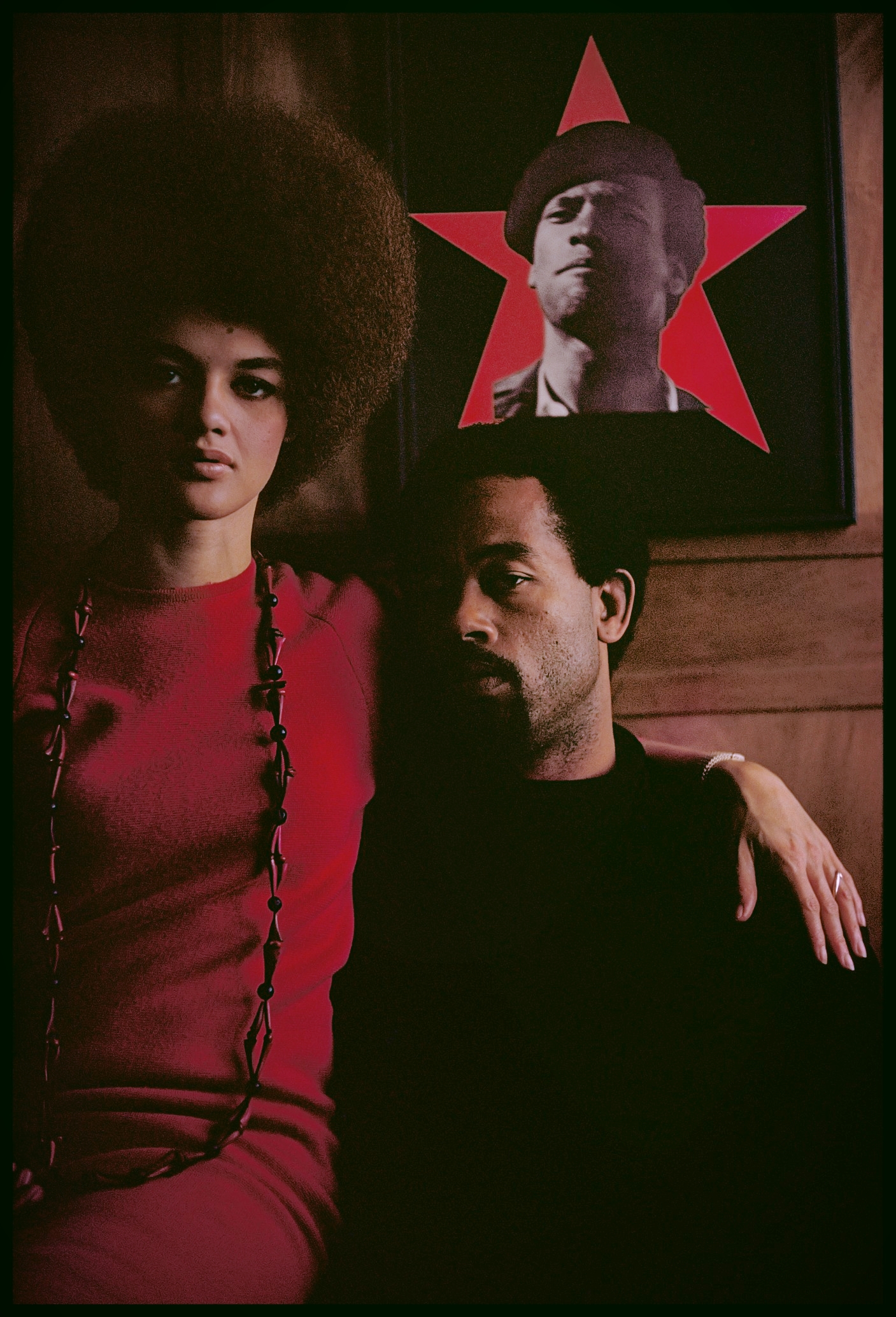 Kathleen Neal and Eldridge Cleaver in Algiers, 1970